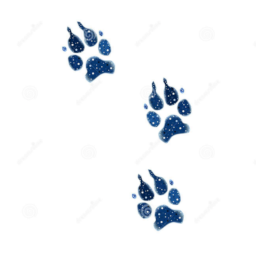 This story is a sequel to Twilight Gets a Puppy, Season 2
---
After the insanity of the Royal Wedding, all Rahs wants to do is relax, and maybe finally make it in theater, and find a girlfriend. His Granny Luna and Sister in law Cadence were really interested in that last one.
Of course as one of the Sparkle siblings, relaxation is often hard to come by, particularly with a neurotic sister, a devious younger brother, and all their insane friends. Then add in a demonic rabbit, the return of a great evil, a pegasi betting pool, TRRRRRRRRRIXIE, a massive sports event, witch wolves, a well chewed chaos god, a mysterious thief from another world, and an ancient curse.
It's going to be a busy year.
Another season in the Puppyverse.
Season 4 is live https://www.fimfiction.net/story/456282/twilight-gets-a-puppy-season-4
Chapters (72)