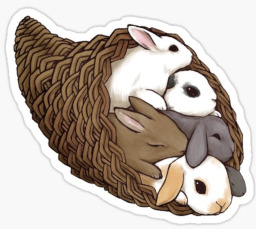 Source
This is less a single fic and more a collection of stories that i wrote down to get out of my head.
Here you might find unused Puppy verse or SiS stories as well as random tangents.
While i might make some of these stories more than one chapter, if a particular mental tangent proves popular enough i might make expand it.
Chapters (4)