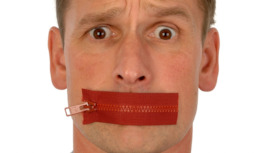 You, a brony, are sent to Equestria. The problem is, you're now a mute so...good luck!
Yeah, let's hope you don't do anything too bad considering the whole mute thing
---
The decent comment driven story writing guy (me) is back! Let's all have a blast and have lots of laughs along the way of this new adventure! Try not to die though, cause people die when they are killed.
Chapters (28)