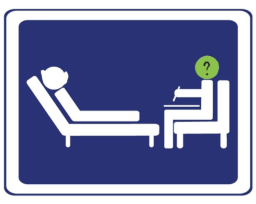 This was it, it was Anon's last day that he was allowed to live with Twilight rent-free. She had gotten sick of him lounging about the library eating all the food and complaining.
He had already tried to move in with the other girls of the mane six, but he quickly decided not to when he remembered all of their own quirks.
Finally giving in Anon decides to get a job, he becomes the Ponyville therapist.
Rated T for cursing and sexual/mature references (no clop).
Chapters (5)