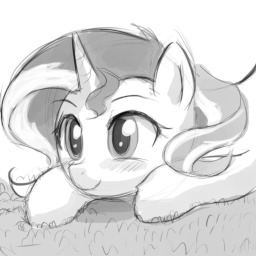 Source
Equestria is full of all kind of strange and magical things, from mystic evil amulets to flying cities, even cannons that shoot cake batter. But there's one thing that Sunset never expected to find in the human world: bubble wrap.
Edited by Nugget Thank you for all the help!
Cover Picture by:Luminaura Art used with permission.
Featured on 01/12/2017
Chapters (1)