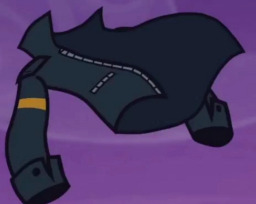 Sunset Shimmer wears a leather jacket, walks with confidence, and used to be the school bully. So it's only obvious that she could probably kick anybody's ass.
Tonight, she's having her friends over and they're going to find out just how true that statement really is.
---
Edited by: Autumn Bramble
Apparently someone made a Spanish translation of this fic, so that's pretty rad.
Chapters (1)