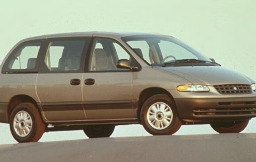 Set in the Equestria Girls universe!
When Twilight Sparkle (the scientist one, not the otherdimensional pony princess) predicts an oncoming magical calamity, it's up to Sunset Shimmer and her friends to stop it!
Now, they've got just two days to cover hundreds and hundreds of miles to get to exactly where the dimensional incursion is going to take place.
Good thing it's Spring Break. Road Trip!
Chapters (8)