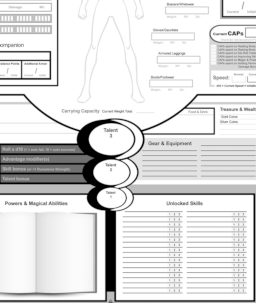 This story is a sequel to BY THE BLACK AXE OF NIGHTMARE MOON!
---
After an incident regarding Twilight's browser history, the truth comes out: she's far, far nerdier than her friends ever thought. With her secret found out, Twilight Sparkle must introduce her friends to the wide, strange world of Live Action Role Playing Games.
At least Sunset seems kind of interested?
Chapters (6)