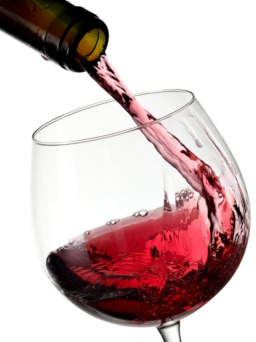 This story is a sequel to What do You do With a Drunken Unicorn?
---
Twilight Sparkle hosts a gathering for all the other pretty pony princesses at her magical castle. Sometimes, even royalty needs to let their hair down, right?
Hitting the liquor cabinet is a very important part of that process.
Chapters (3)