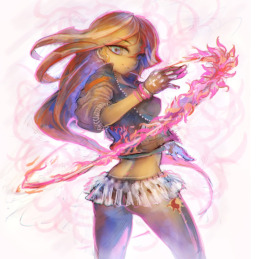 Source
As Sunset Shimmer allowed herself some time to reflect on the recent events two days after the Friendship Games, a couple of friends come her way to tell her someone has requested her presence.
This visit, however, is nothing like she could have possibly expected. Will this allow Sunset's wings to burn incandescent to fly higher than ever before, or will they be cut, their fire extinguished along with her hopes?
Cover art by girlsay.
Chapters (1)