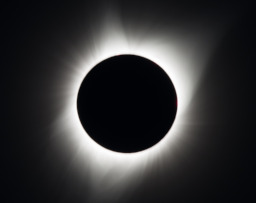 The Mane 7 are traveling to watch the solar eclipse. Sunset Shimmer has just one question. What's a solar eclipse?
Contains minor spoilers from the Equestria Girls Summertime Shorts, specifically Get the Show on the Road. Contains major spoilers for the 2017 solar eclipse.
Edited and proofread by Latch. Thank you for all the help!
Chapters (1)