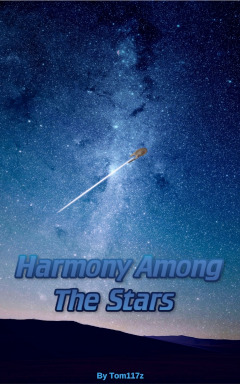 Two thousand years after the return of Princess Luna, Equestria's technology and magic has advanced far enough that the once far off dream of faster than light travel is now a reality.
And that reality is the ES Harmony, the pride of its designer, Princess Twilight Sparkle, and Equestria's first FTL capable starship. It is due to make its maiden voyage to travel further than anypony before it.
And yet when they receive a distress call from origins unknown, this ship's maiden voyage will become one the crew will never forget.
(Featured on 31/7/2016)
(Not a strict crossover with Star Trek, but here Equestria Girls takes place in the Star Trek Universe)
Chapters (30)