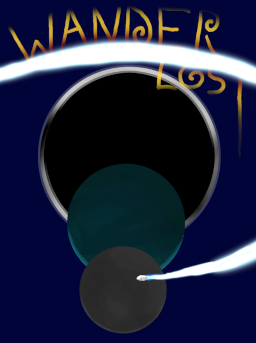 Source
Equis has fallen. Long ago, those few gifted with immortality left their dying world, searching for a new home.
That was ages ago. They have been adrift in space for an eternity, and they have found nothing to brighten their spirits. They are starting to lose hope that there is anything for them out here.
However, what they don't realize is that their journey has just barely begun...
-GM, master of Immortals.
Cover drawn by Little Duke! http://www.fimfiction.net/user/Little+Duke
Edit: Woah. It got on the front page. This has never happened before. Thank you all so much.
Chapters (29)