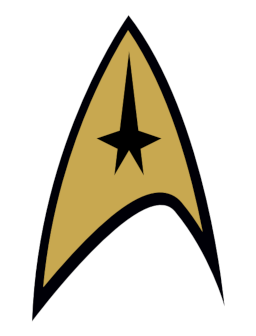 Source
Equestria finds itself caught in the cold war between the United Federation of Planets and the Klingon Empire. Can friendship prevail, or will this cold war turn hot, despite their best efforts?
This is a crossover with Star Trek, taking place in late 2269 of the Prime timeline, during the fourth year of the five-year mission of the original television series. It's not a crossover with the movies made by J.J. Abrams. It is mid-season five or so for Friendship is Magic. it is my humble offering for the fiftieth anniversary of Star Trek, which debuted September 8, 1966.
Thanks to FoalsHalf for being essentially my co-writer/sounding board, and to all those who have helped with proofreading and editing.
Trope page... some day?
Chapters (23)