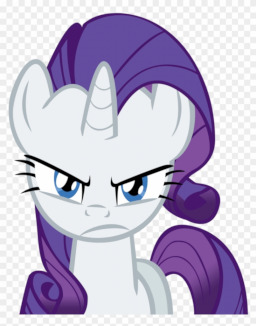 The USS Exeter, still damaged after a recent battle, scans a certain planet and finds evidence of much-needed dilithium crystals on the surface. Scans also show it's a pre-warp civilization, so the Prime Directive is in full force.
But they need those crystals, as the nearest starbase is hundreds of lightyears away. They only need a few pounds of them to repair their warp drive, then they can be back on course. How hard could it be to beam in, get the crystals from the primitives, and beam out?
What they don't know about is the white unicorn who's been using them for her dresses.
Those poor fools...
Chapters (1)