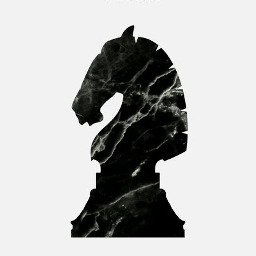 After dying in a train crash, Twilight finds herself offered a deal by the Reaper: a game of chess for her soul. Twilight accepts, but there's something off about the game. Something she can't put her hoof on.
But the answer to that question is just perfect for who she is.
---
Cover art is from the Poets of the Fall album "Clearview".
Chapters (1)