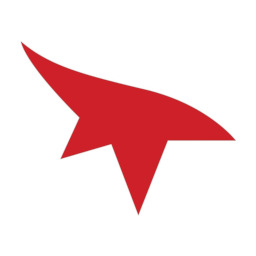 Lives are controlled. Communication is monitored. Anything deemed improper is censored. If you want to send messages in private, you need to do it physically, with couriers known as Runners.
Rainbow Dash is a Runner. It's not the greatest job, but it's for a good cause.
The government is hunting Runners. If they think you're carrying information they don't want you carrying, they'll come after you with everything they've got. They have nigh-limitless resources at their disposal: enforcers, vehicles, surveillance. Your life will be on the line until you submit. They will find you and they will hunt you down, and your only defense will be your wits and your ability to run.
Now it's the greatest job.
---
An experiment in atmosphere, entered in the Science Fiction Contest II because it inspired me to finish it. A thematic crossover with Mirror's Edge; no non-pony knowledge required.
Chapters (1)