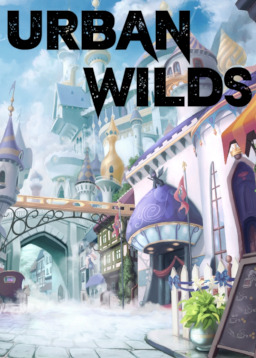 This story is a sequel to Hinterlands
---
Two years ago, bounty hunter Bitterroot turned a lich and her necromancer apprentice over to the authorities. Now, that apprentice, Amanita, has been released on good behavior. She has no more interest in necromancy. In fact, she asked Bitterroot to turn her in all those moons ago and helped capture her master. With nowhere for Amanita to go, Bitterroot takes her in until she can get her hooves under herself.
But all isn't well in Canterlot. A killer is stalking the streets, striking with impunity and leaving no trace. The Royal Guard is befuddled. Bitterroot's investigations have yielded nothing. And night is turning into a time of dread. Something needs to be done. If only the dead could speak. If only there was a moral necromancer around.
Amanita doesn't want to admit it, but the part of her past she hates the most might be the most useful part right now. Just because ponies are dying doesn't mean they need to stay that way. What she buried needs to be dug up again.
Her demons are rearing their ugly heads. It's time to face them.
---
Reading the preceding story will provide some context for this, but isn't required. Cover art is modified from this image. Updates Tuesdays and Fridays.
Chapters (15)