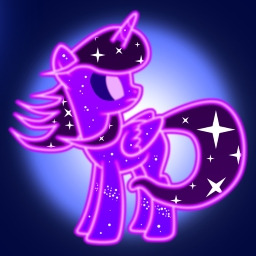 Trying to patrol the dreams of every pony in Equestria can be stressful. To ease her burden, Luna retools the Tantabus to turn nightmares into good dreams instead of vice versa. Aware of her mistakes from last time, she tests it out thoroughly, making sure there are no unexpected behaviors. And as far as she can tell, there are none.
Except that it's started calling her "Mom".
Faced with the prospect of possibly creating life, Luna seeks out Twilight's advice and assistance. With a little luck, they can get this all sorted out before the sun rises.
Chapters (5)