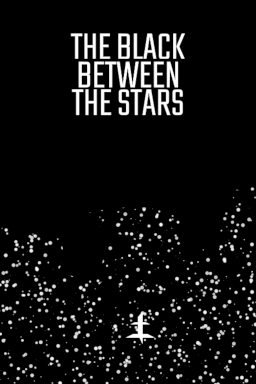 Applejack is not having a good day.
She was nopony special: a gardener and sometime-engineer aboard the Golden Oaks space station, providing food and oxygen for the CelesTech researchers living and performing experiments there. She vaguely knew everypony, performed good work, and even was on first-name terms with a certain royal, but wasn't noteworthy. She was nice, a dependable worker, and not much else.
But when the Stellar Thrones send up representatives for a routine tour, something goes wrong. Applejack wakes up a week later, with no memories of what occurred in the meantime, to find Golden Oaks ravaged. The entire station is in lockdown. Communications are nonexistent. The shuttles are destroyed. Power is unreliable. Most of the crew have been slaughtered. The escape pods don't work. Every module has been badly damaged. And something is prowling the station. Something capable of disguising itself as anything.
With only a wrench and herself to rely on, Applejack pushes through the crumbling station to unravel the mystery. But her every step is being watched, her every movement is a risk. Because Golden Oaks isn't a research facility anymore. It's a hunting ground. And ponies are the prey.
---
Although this is a crossover with Prey, no knowledge of it is required.
Chapters (29)