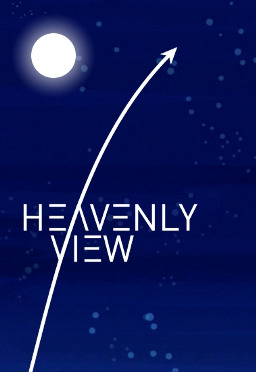 Five years ago, a disaster left low-Equus orbits swamped with orbital debris. The husks of dead ships careened through the aether, threatening any that might try to leave the planet. But now, it's under control. Debris trawlers roam the skies, picking up those husks and carefully gathering smaller shards. Thanks to their efforts, bit by bit, space is becoming usable again.
Mesonox is a newbie on one of those trawling crews, recently hired to fly on DT Heavenly View. She's aced the sims. She knows her ships. She knows her tools. She knows her techniques. And her crew just got assigned to grab a typical wreck. It's a straightforward job: clean up the small debris, get the large debris under control to haul back to the scrapyard. The perfect task for a rookie like her.
Time to get to work.
Chapters (3)