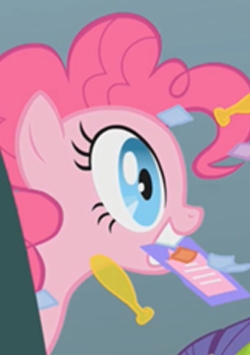 After a tragic accident claims the lives of Fluttershy and Big Macintosh, Twilight Sparkle begins to grow distant from her remaining friends. She locks herself in her castle and spends her life working on a cure for aging in the hopes her remaining friends can be saved.
Meanwhile, Pinkie Pie comes up with an idea for the best surprise ever. For three years she works in secret on a surprise for Twilight Sparkle. But Twilight's gift won't be revealed until the last of her friends has passed away.
What kind of surprise could possibly make up for the loss of your best friends?
Chapters (1)