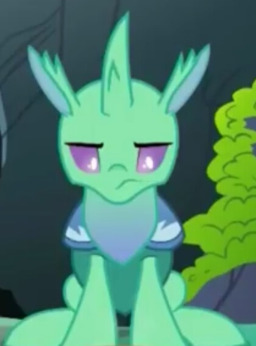 Kevin is the first of his kind to enter advanced studies at Celestia's School of Magic. He's also the first one to leave—under less than ideal circumstances.
No matter what the cause, Princess Luna isn't about to let her former protege leave without saying goodbye.
A draft of this story appeared in the "In Over Your Head" Writeoff.
Chapters (1)