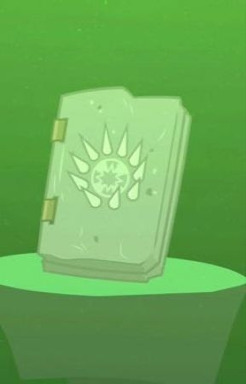 In the library of Twilight Sparkle's castle, there is a book where none should be. There is no record of it being entered into the collection. It is not in the card catalog. It has never been checked out. Before yesterday nopony knew it existed.
It is the only book she has ever tried to destroy.
---
Written as an entry in GaPJaxie's My Little Speed Writing Competition, which gives you 60 minutes to write a story based on a prompt chosen by the masses. Join us in the Discord if you're interested in improving your writing skills!
Chapters (1)