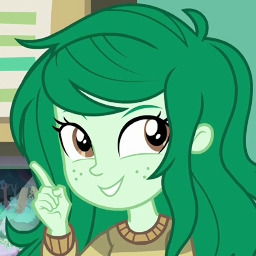 Set in the Beanis Cinematic Universe.
Wallflower Blush is good at FPS games and this is only tangentially important to the plot. The real beans here is the Beanis has launched an empire for Twilight Sparkle, much to Sunset Shimmer's continued dismay. They've tackled product development, quality testing, SEO, and affordable drop shipping options.
That's nothing compared to what's next.
Chapters (1)