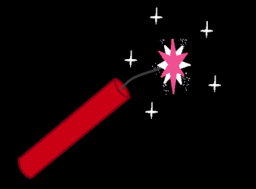 Five years ago, at the behest of Princess Celestia, Princess Cadance was sent to travel the world beyond Equestria's borders as a diplomatic envoy. During that time, she learned to move through political circles, wining and dining with the world's elite. Back home, her former classmate, Twilight Sparkle, has since proven her mastery of magic and been elevated to the ranks of Celestia's revered guard: the Battle Mages.
The two foalhood friends suddenly find themselves together again when Cadance is recalled to Equestria without warning and Twilight is given her first official tour of duty: protect Princess Cadance at all cost from both new and ancient threats. Now they are forced to navigate a world of assassins and diabolical plots that stretch back before the very founding of Equestria itself.
---
Big editing thanks goes to Bubble Boom for the first 8 or so chapters.
Any and all mistakes are otherwise mine.
Also big pre-reading thanks to Misago.
Chapters (16)