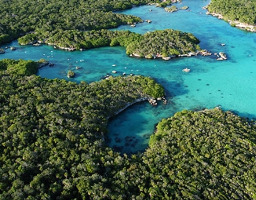 Twilight Sparkle and her best friends have been sent to the paradise islands of Iluikatliltik for over a month so that Twilight can learn the secrets of the ancient Iluikatliltik ponies—a tribe who have mastered Earth Pony magic like no other culture has.
Each of her companions has a role to play... although it just might not be the one they wanted.
But really, what else could Applejack's role be?
**This is a commission for GaPJaxie
*Additional thanks to The Masked Ferret for moral support and The Abyss for combing through the mess of words for mistakes.
Chapters (5)