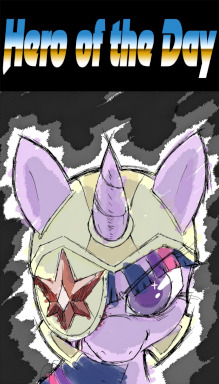 When the Stars set her free...
When the Sun fell... When the Nightmare consumed the land...
When the Elements of Harmony were but a forgotten legend...
We were there.
The battle against Nightmare Moon, as told by one of its survivors.
What? What're you looking at me like that for? Of course that's how it happened!
Chapters (1)