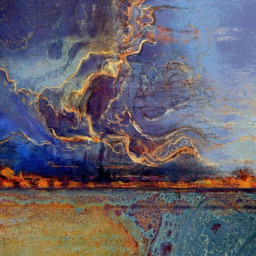 Source
This story is a sequel to Friendship Is Cynical
---
The cynical bastard, formerly known as Ryan Curtis, was no more. That person had died and been left to rot, leaving someone else in his place.
Rusty Nails, a human that finally broke free of his past, has found happiness over the years and is ready to start enjoying life. However, the mistakes of his former self have started to haunt him. Even while assuming a new identity, the memories of who he was before would occasionally resurface, plaguing his mind and tormenting him mercilessly.
After all this time of adventuring and discovering the man hidden beneath the monster, he is finally ready to return to his old home and make amends for all of the wrongs that his former self had committed. Unknown to him; There's more than just a few hurt feelings to make up for.
FEATURED: 9/9/18
FEATURED AGAIN: 12/15/18
FUUUUUUUUUU: 2/5/19
I HAVE ASCENDED: 4/28/19
BARELY SOBER ENOUGH TO REGISTER: 11/1/19
I'M JUST GONNA STOP NOW: 1/21/20
I LIED!!!: 12/12/20
Chapters (13)