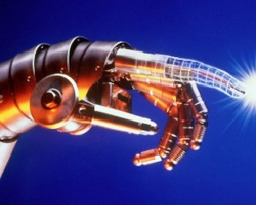 I always hated the world I live in. Horrible, violent and mean, it was the right opposite of everything I wanted to have.
There was no way for me to find a comfortable spot in here, no matter what I do, no matter where I go.
But after what I thought will be my final step I found myself in the place that shouldn't exist. What's more, my body wasn't nearly as waht I used to have before.
I guess that desire to have new beginning came true way more effectively than I like.
Chapters (3)