Commissions!
$10 per 1k words
Commission Slot 1: Taken
Commission Slot 2: Taken
---
Waiting list:
DbzOrDie
---
-I'll write anything except gore.
-Paypal only.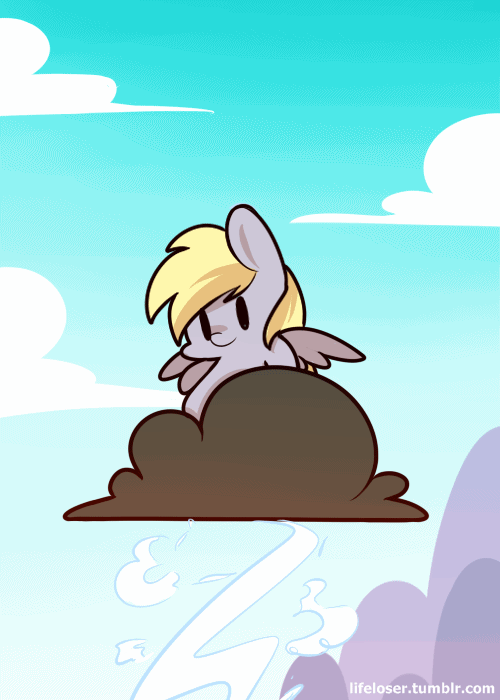 Want free games?
Yeah, you read that right! Because of all of the love and support I've been getting, I want to give back to you guys in the form of FREE GAMES on Steam, usually from the current Humble Bundle package. I will make a blog post saying which game(s) I'll be giving away for free whenever I feel like it.
Following me is not mandatory for you to get the game(s), but I do recommend it as I will randomly hold a raffle at a moment's notice.
Stats 'n Stuff
Patrons:
Statistics as of July 7, 2014:
Total Likes: 10,747
Total Dislikes: 796
Total Views: 310,711
Total Story Views: 161,011
Total Followers: 1165
Total Comments: 4991
Total Words Published: 211,513
Founder of:
Admin of:
Plagiarism Counter:
I'll Always be Here for You: 2 times
Scratching that Insatiable Itch: 1 time
YouTube Readings:
Scratching that Insatiable Itch
Vinyl's Early Morning Birthday Surprise
---
I'll Always be Here for You Cover Time-lapse
Translations:
Into the Darkness:
Chinese:
The Revenge of the Foalsat:
Chinese:
I'll Always be Here for You:
Russian:
French:
Chinese:
German:
Artwork:
Barren:
I'll Always be Here for You:
Chapter 1, Things I'd do for You
Chapter 2, Watching the Walls Crumble
Chapter 3, No More Tears, Squirt
My Most Read Stories
I'll Always be Here for You

After Rainbow finds Scootaloo trudging beneath her house in a vicious snowstorm, she takes her in, only to discover something shocking.

89,719 words · 27,030 views · 3,064 likes · 132 dislikes
My Best Twilight Clopfics
My Most Liked Stories
I'll Always be Here for You

After Rainbow finds Scootaloo trudging beneath her house in a vicious snowstorm, she takes her in, only to discover something shocking.

89,719 words · 27,030 views · 3,064 likes · 132 dislikes
To Woo a Princess

Discord has always had a thing for Princess Twilight. Unable to resist Twilight's bookish charm, he tries to woo her but she won't have any of it.

3,477 words · 6,487 views · 904 likes · 53 dislikes