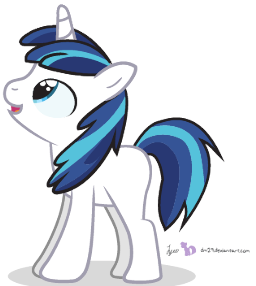 Source
Shining Armor had the best life ever. His Dad was literally the most awesome stallion in all Equestria (even though he was a cheat and played dirty). His Mom played even more dirty, and always seemed to win, but was the best mom in all of the whole of Equus.
It was perfect, just the three of them, until a filly intruded on their lives. Cadance von Cooties was her name, well, "von Cooties" was a title popularly applied to her. There is a reason she has this infamous title: she was a cootie sorceress. She could bend ponies' minds merely with the power of her cooties, and she was moving into Shining's house!
This was meant to be a one-shot, but the idea has stretched into 3 chapters. I hope you enjoy reading them as much as I enjoyed writing them.
See This Blog for licensing.
Chapters (3)