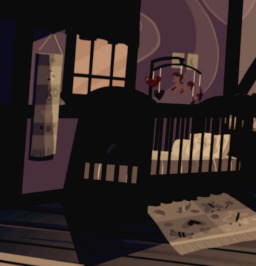 Losing someone can be hard. But it can sometimes be even harder when you never really got to know that person in the first place.
As everyone around her mourns this tragedy , Princess Cadance upholds her role as ruler of the Crystal Empire in the only way she knows how: with dignity and grace. In carrying out her royal duties, she knows she has to put aside her own feelings of grief, and act as any princess would.
No one would ever know that, deep inside, she's completely falling apart...
Hear the LIVE narration by Pencil and Priest here!
WARNING:
Contains miscarriage, brief scenes of violence, mentions of blood, and adult non-sexual themes. This is a story about losing an unborn child. Please be aware of that before you read.
This is not a normal anonpencil story. Does not contain Anon. Does not contain jokes.
Chapters (4)