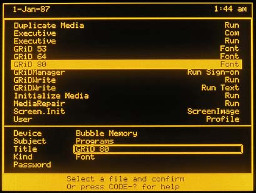 Ant Mill is a college student, stuck in a dead-end internship she took just to fulfill her requirements. All she does is doodle and wish she was somewhere else, but when she has a chance encounter with the Princess of Friendship herself, she gains a new perspective.
Written for the Title Drop writeoff event. Edited by the illustrious Cold in Gardez.
Now with a reading by Dr. Wolf!
Chapters (1)