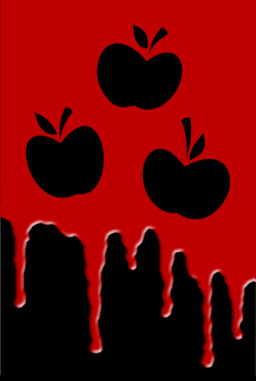 Against her grandmother's wishes, Applejack stubbornly goes to work in a disused field on the edge of the Apple family's lands. What she finds there is far, far worse than an upset grandparent.
An entry for Equestria Daily's 2012 Horrorfic Contest.
UPDATE: Well, 4th place ain't bad, I guess...
UPDATE: A live-reading of this story can be found here.
Chapters (1)