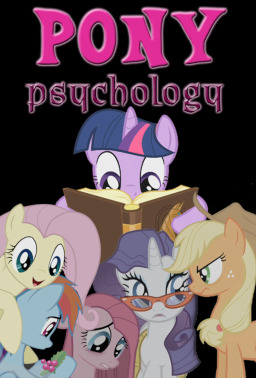 One by one, Twilight and her friends must come to terms with the consequences of being the Elements of Harmony.
These stories take place in the intervening time between Season One and Season Two,
with the exception of Ditzy Doo: Muffins, which takes place early in Season One.
The series continues in the sequel, Secrets and Lies.
Pony Psychology has a TV Tropes Page.
Chapters (13)