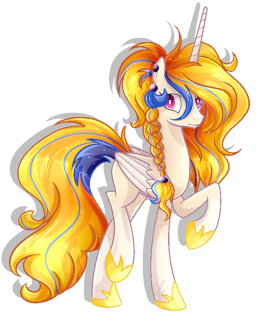 Source
Hair dyes weren't always Celestia's thing, but now they are. From yellow to blue and pink, she collects them all. She might like them a little too much. Now, with both retired, Luna wants to know just what's up with all the hair dye.
She's not the first one to ask about them either.
---
Edited and proofread by VoxAdam, pre-read by iAmSiNnEr, TCC56, Grace, RanOutOfIdeas, Bicyclette, Steel Quill, and SockPuppet. Thanks, you guys!
Cover by xXMelody-ScribbleXx
Featured on 07/06/2021-10/06/2021.
Chapters (1)