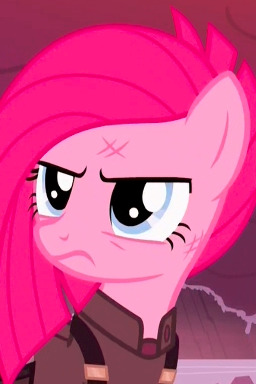 Longdesc
Was this all there was? For her and Maud to die out here, at the foothills of the Crystal Mountains, never having had a chance to live their lives beyond that little rock farm?
There was supposed to be something more, wasn't there?
But what?
---
Author's Note
Based on various thoughts about how weird the Pie family is, my Dr. Maudileena Daisy Pie headcanon, and just how much more would be different in the various alternate Starlight-induced timelines beyond the little bits we saw.
Based off a prompt from Bean's Writing Group Discord server, "From the beginning, you know the end". Thanks to Short-tale, RDT, and Techno Flare for their feedback.
Chapters (1)