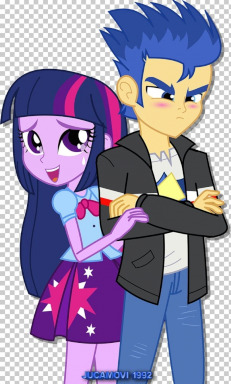 Source
Flash Sentry is frustrated that his relationship with Princess Twilight Sparkle isn't going anywhere. He makes the mistake of telling Pinkie Pie this. Shenanigans ensue.
Just a short bit of fun Flashlight.
Sexual activity occurs "offscreen" in this story, all participants are of legal age.
EDIT: Featured on 04/12/2021 because you are all awesome!
Chapters (1)