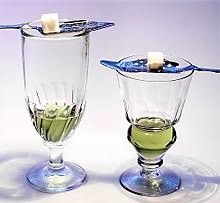 This story is a sequel to The Prisoner of Zebra
---
Flash Sentry's strangest adventure yet!
While at a party at Princess Twilight's crystal castle, Flash Sentry has a bit too much to drink (which is to be expected), and stumbles across a certain magical mirror (which ... also is to be expected, should one think about it too much). And so, how will Flash fare when thrown into another dimension entirely? And what will he have to do to make it home?
That is, if he isn't just hallucinating the whole affair to begin with ...
Volume 7 of the Flash Sentry Papers.
Chapters (6)