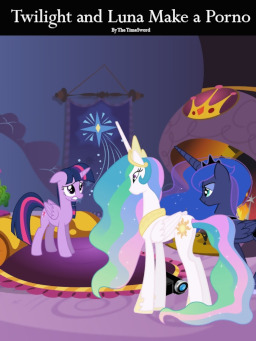 Check out the sequel: Here!
---
Twilight gets called into a meeting with Luna and Celestia. The kingdom is hurting for money and there's only one way to get rich quick. Celestia is going to have to film them making porn.
---
Written for the Monthly Shipfics group.
YouTube Reading by Scarlett Blade - Here
---
This story was featured!? Wow! Thank you all so much!

Chapters (1)