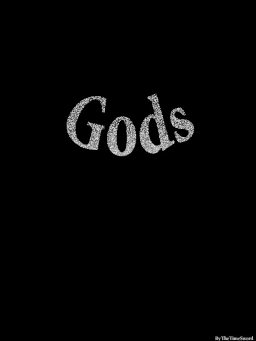 Hawkeye, Martyr, and Sun Dance. Three mares from very different walks of life who share the commonality of being the last. Hawkeye, the last of the remnants of kin. Martyr, the last of the royal bloodline. And Sun Dance, the last remaining pony to know what happened to the bearers of the Elements of Harmony.
Equestria is no more, only the land that was once called Equestria.
Now, it is run by the gods.
Chapters (22)