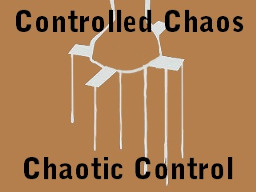 Princess Celestia frees Discord from his stone bond and falls for his charms just like when they were young. Discord plans to use it to his advantage in order to have his chaotic cake and eat it too.
But will the pain of knowing the inevitable cause him to rethink his lies?
"Give up chaos? Of course, my sweet mare. Anything for you."
---
The characters not shown in the first chapter will obviously appear in later chapters.
Chapters (9)