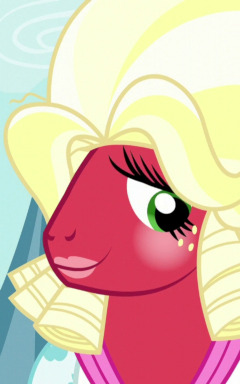 Upon her return to Ponyville, Applejack learns Big Macintosh crossdressed at the Sisterhooves Social to help his little sister Apple Bloom. Obviously, Applejack knows Mac's behavior doesn't mean he has gender issues. If anything, it just shows how much he cares for his little sister.
However, something else happened while Applejack was away that can't be so easily dismissed.
It's time to talk.
Written for The Writeoff Association's "Illusion of Choice" contest.
Chapters (1)