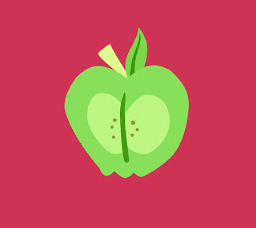 Big McIntosh: quiet, calm, reserved, hard working, and strong. A pony of few words dedicated to his family. Everyone in Ponyville knows the huge red stallion and his massive green apple cutie mark on sight. Just don't ask him how he got it.
This is the tale of Big McIntosh's cutie mark and the tragedy that surrounds it as seen from the present.
Completed, sequel currently undergoing severe editing.
Edited by: Corwin Freiss
Comments and feedback appreciated.
Chapters (4)