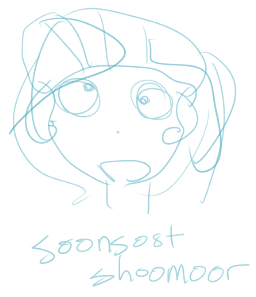 Hooray Animals! Sunset Shimmer sees all the animals! She is very happy to see all the animals.
Today she went to the zoo with her best friend New Twilight! They had a lot of fun! Come read about their funs!
Sunset Shimmer had a great time!
This story is tagged Dark Comedy. I mean it.
Chapters (1)