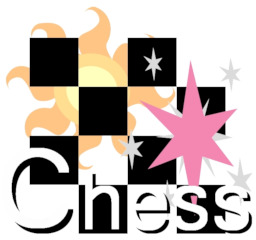 It's all just a game, isn't it?
When it comes to Princess Celestia and Twilight Sparkle, Chess is much more than just moving pieces around on a board.
It's a game of the mind, of thoughts, of conquest.
But in a game like this, sometimes your greatest opponent is yourself.
Chapters (1)