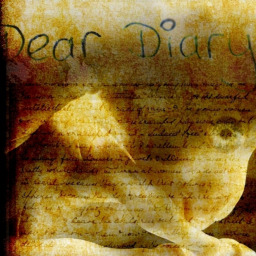 This story is a sequel to Entry #649
---
I can't believe she's back, after all this time.
But will she forgive me for what I've done?
Either way, I see she's brought a gift...
---
These are the final pages of the diary of Fluttershy, collected from her home and from the waters of the pond by her retreat. We hope she returns to us soon.
Chapters (48)