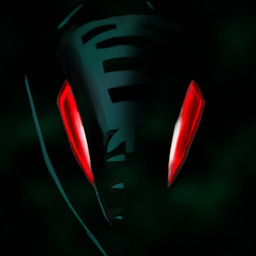 Source
Who was I...
It doesn't matter. The mind was willing, but the flesh was weak.
And the Kraahkan... it changed me. Told me how to accomplish my goals... turned my weak flesh into strong, hard steel and antidermis.
I am Teridax, the Shadow of Equestria. Or, as the guards of Tartarus know me, Prisoner 0.
And I've served my sentence.
Chapters (20)