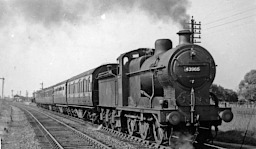 Lyra Heartstrings, who is not exactly the most responsible adult out there, is driving a train. A train with no brakes, on fire, full of orphans, which is approaching a broken bridge at terminal velocity.
Hmm. Well, at least things can't get worse.
---
Fair warning: Dark humor ahoy, guys. Horrible things played for laughs.
---
Proofread by:
Chapters (1)